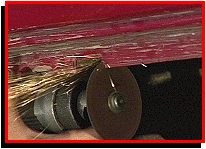 Align the bar to it's final location, and measure the location for cutting out the lip necessary to install the unit to the frame. Make a cut out large enough to fit the bar. Trim away the edges.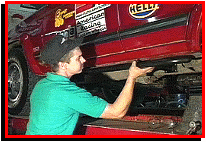 Check the mounting position to prepare for marking the position for the drill holes.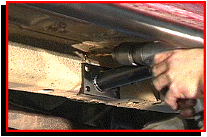 Using the tip of the drill bit, mark where the holes are to be drilled.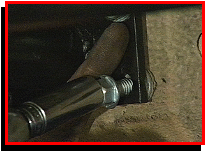 Drill holes in the frame using the appropriate bit size for the bolts to be used.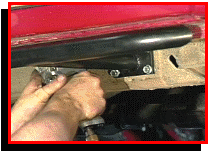 When bolting on the unit, additional washers may be used to adjust the level of the unit to fit the rocker panel tighly and evenly.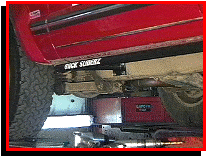 With the unit securely fastened to the frame, the bar will provide protection from rock or obstacle damage by taking the brunt of the blow or scrape. The strong steel tubing will act as a buffer to your rocker panels, providing you with quality good looks and rugged dependability for rockcrawling and fourwheeling.
For further information contact American Metal or visit their website